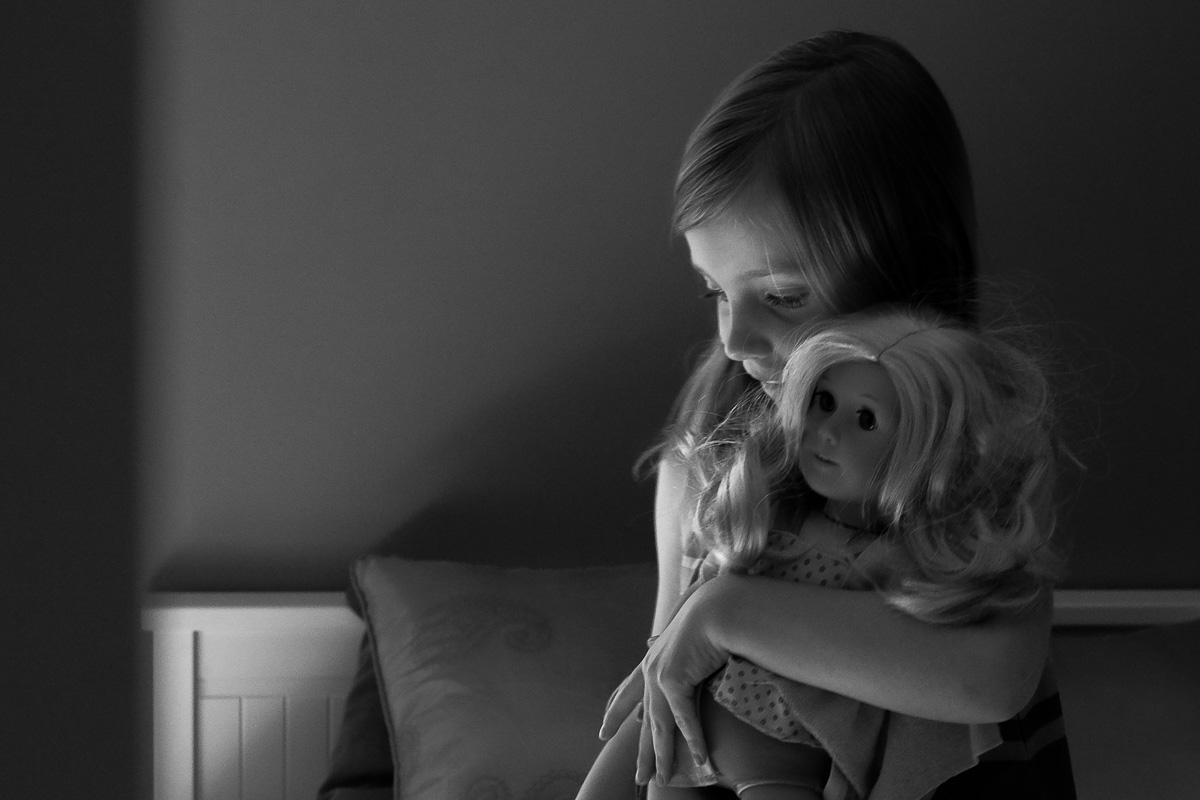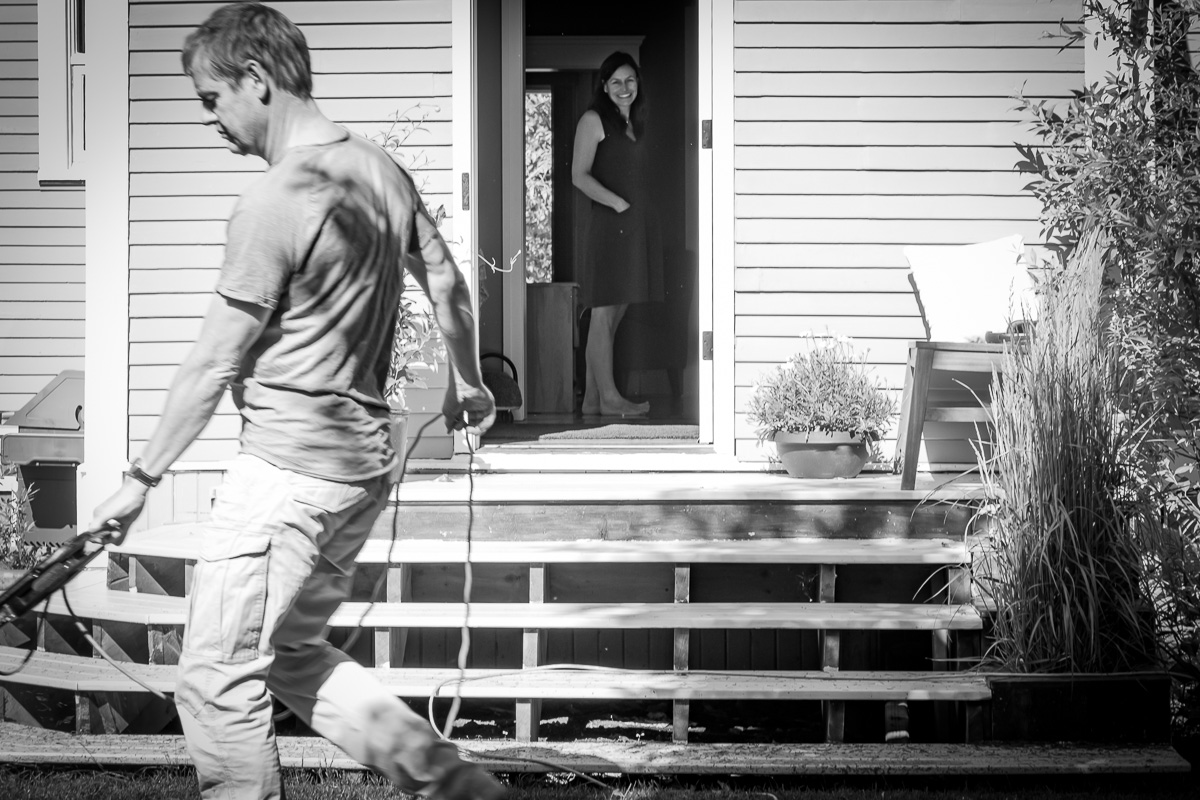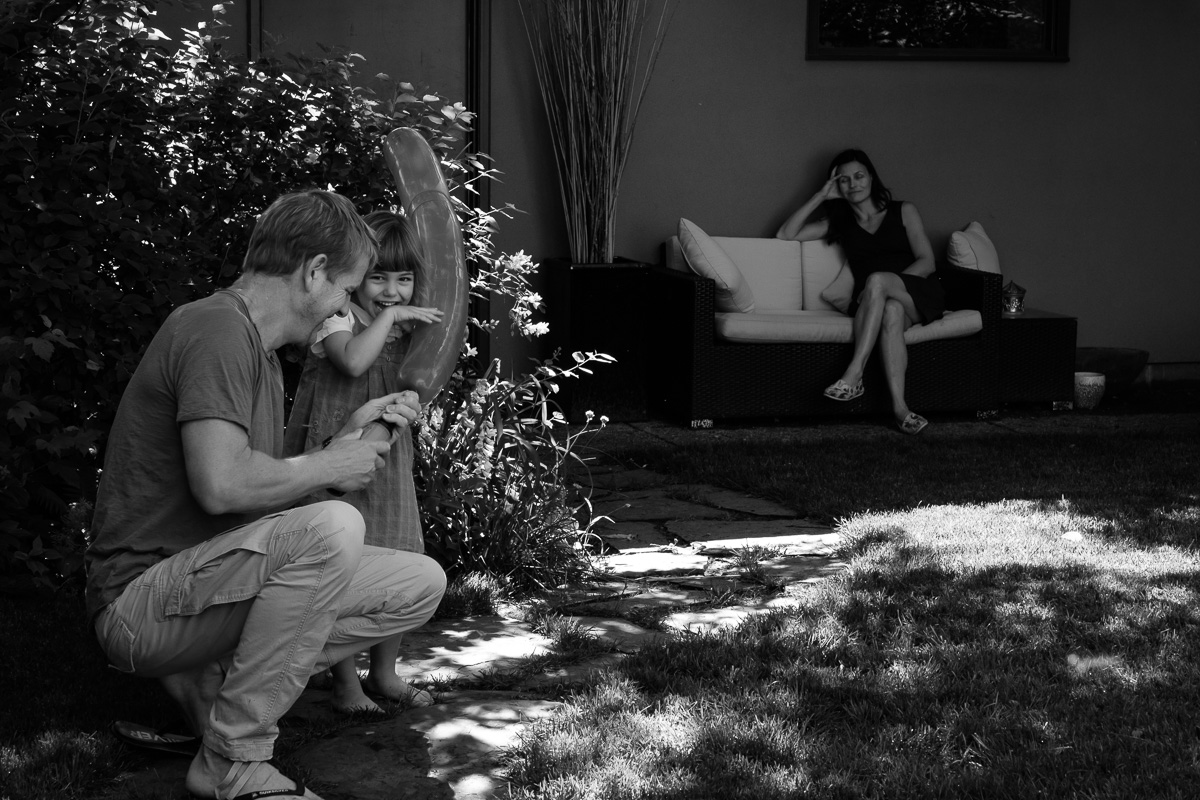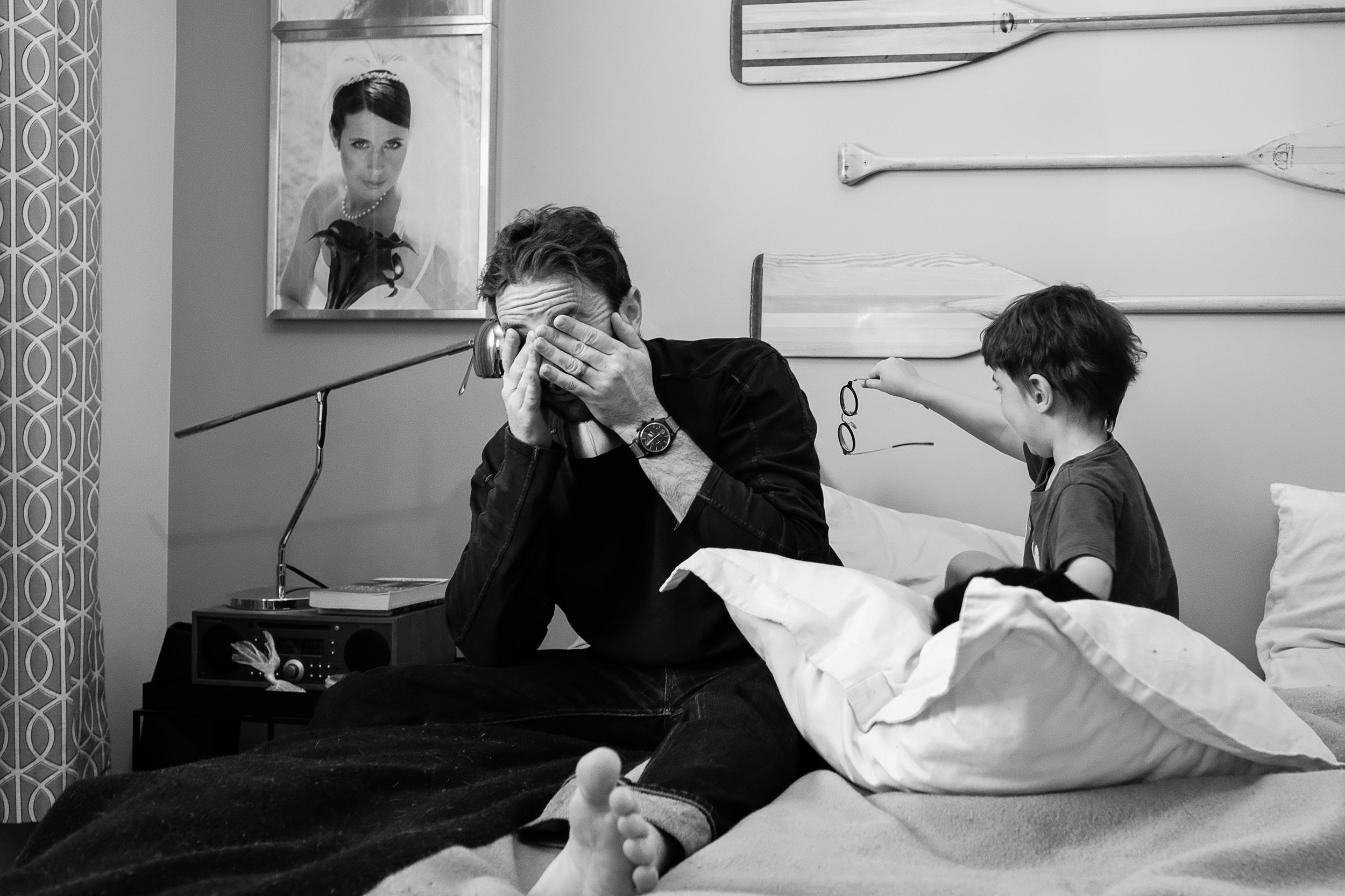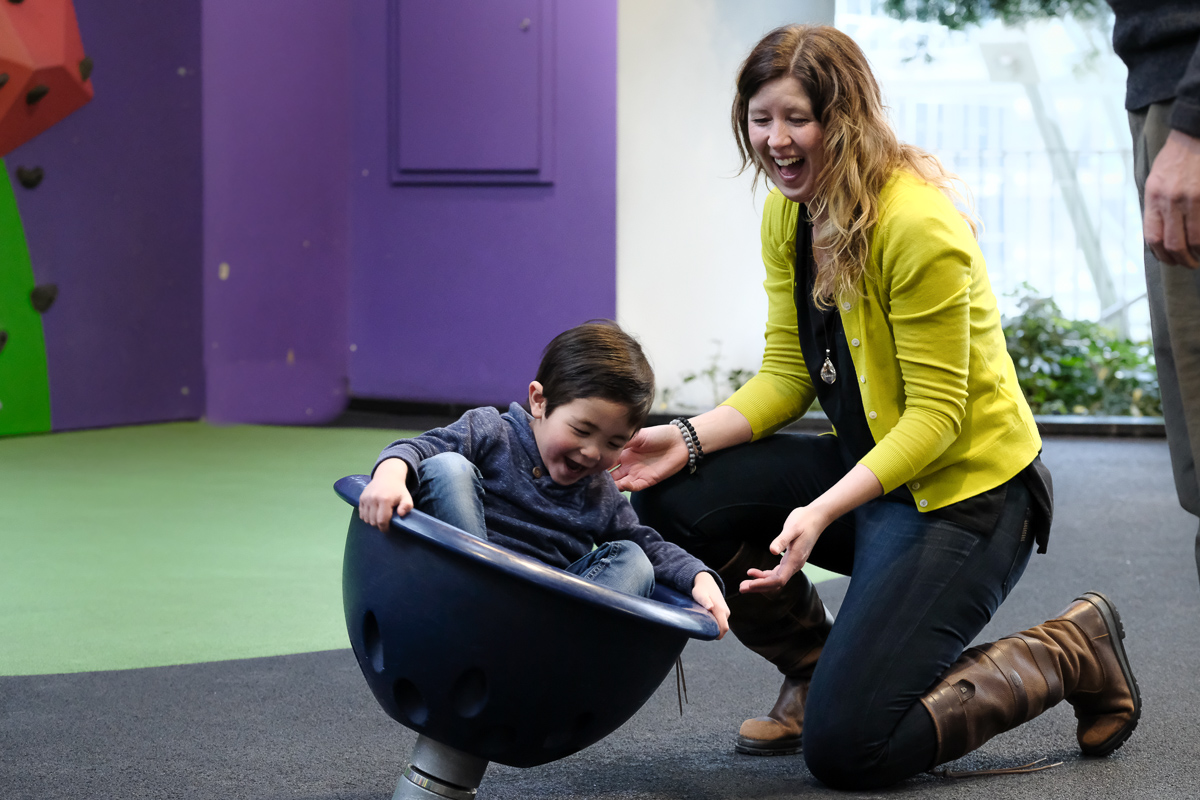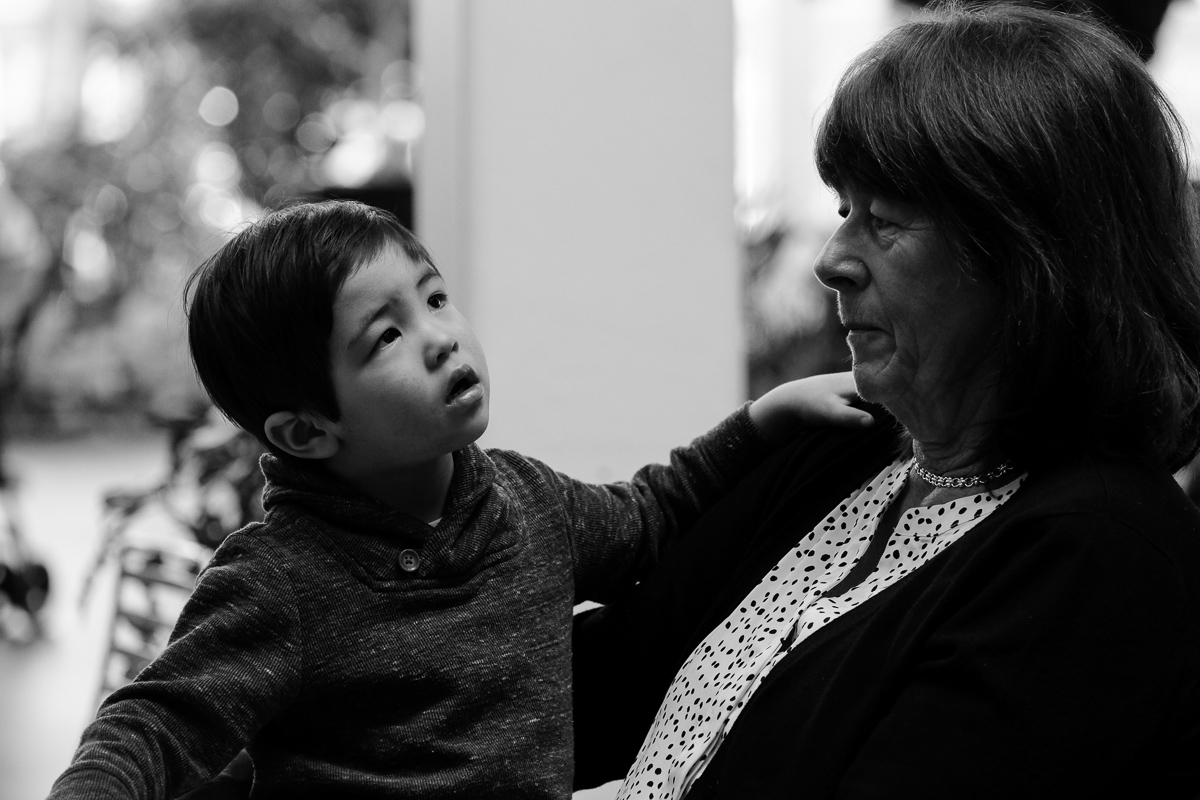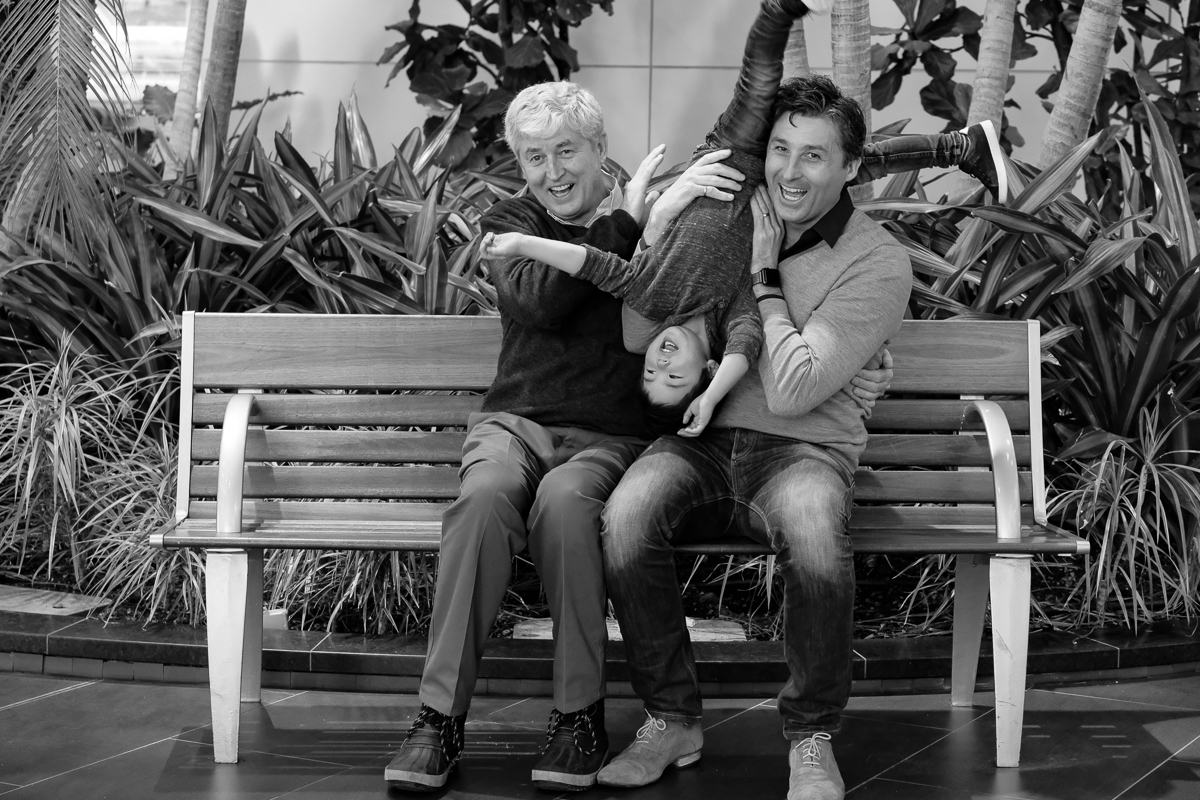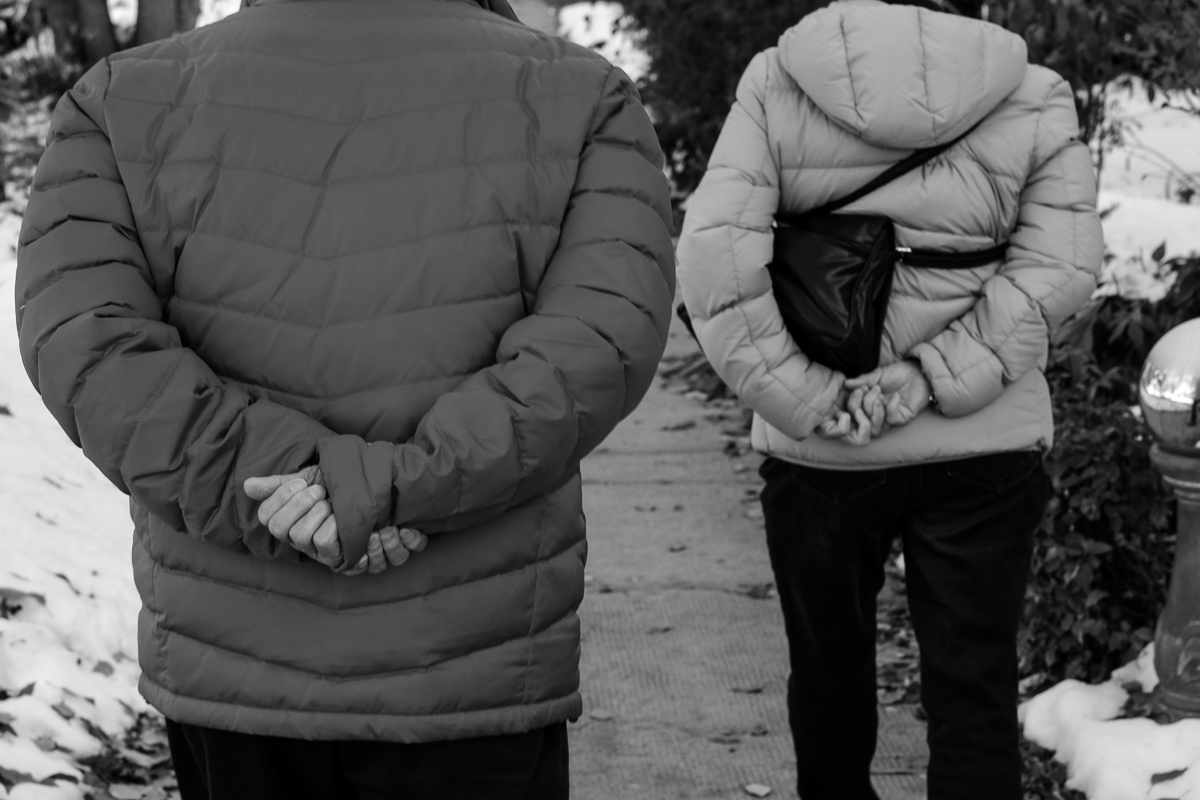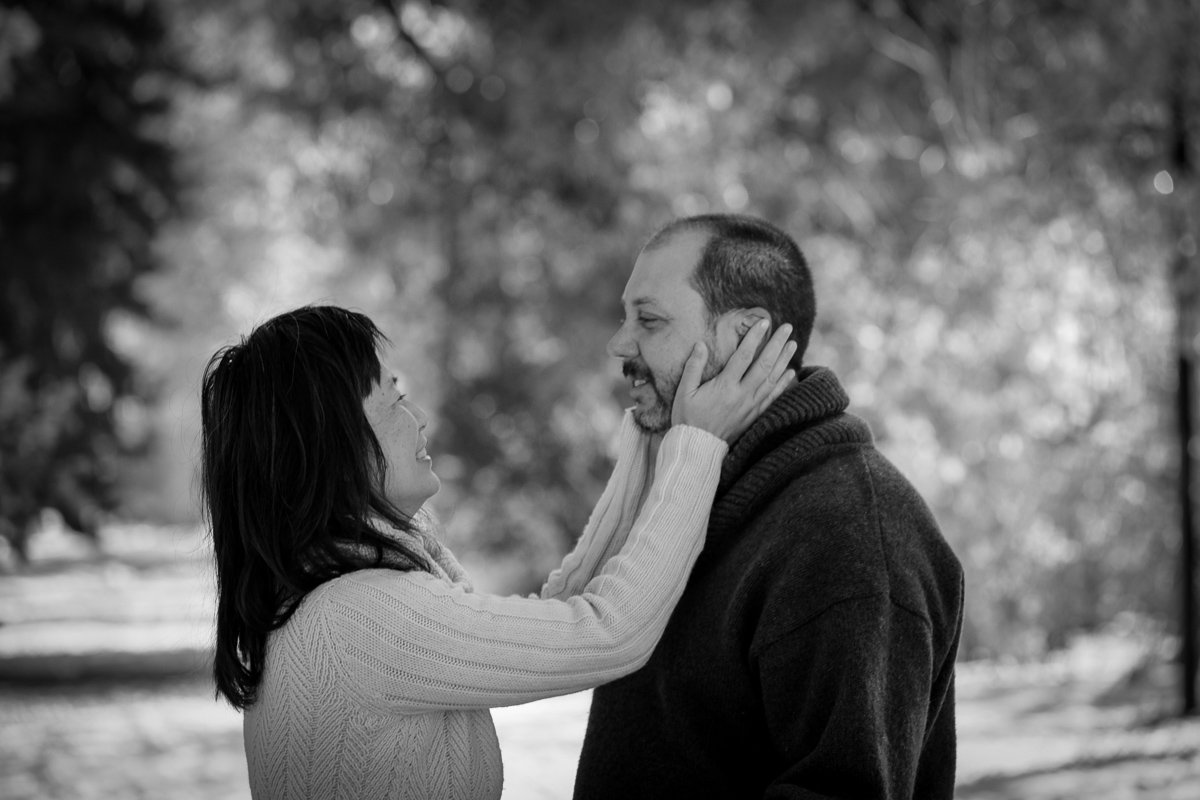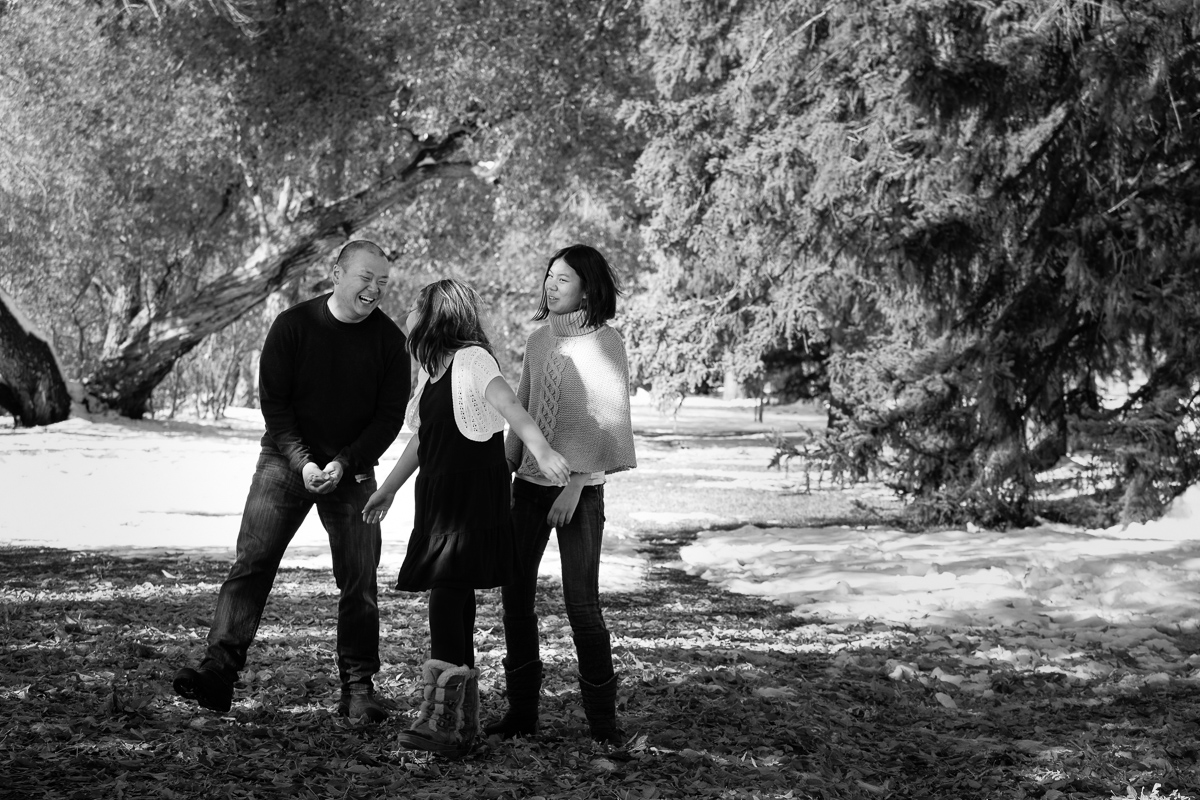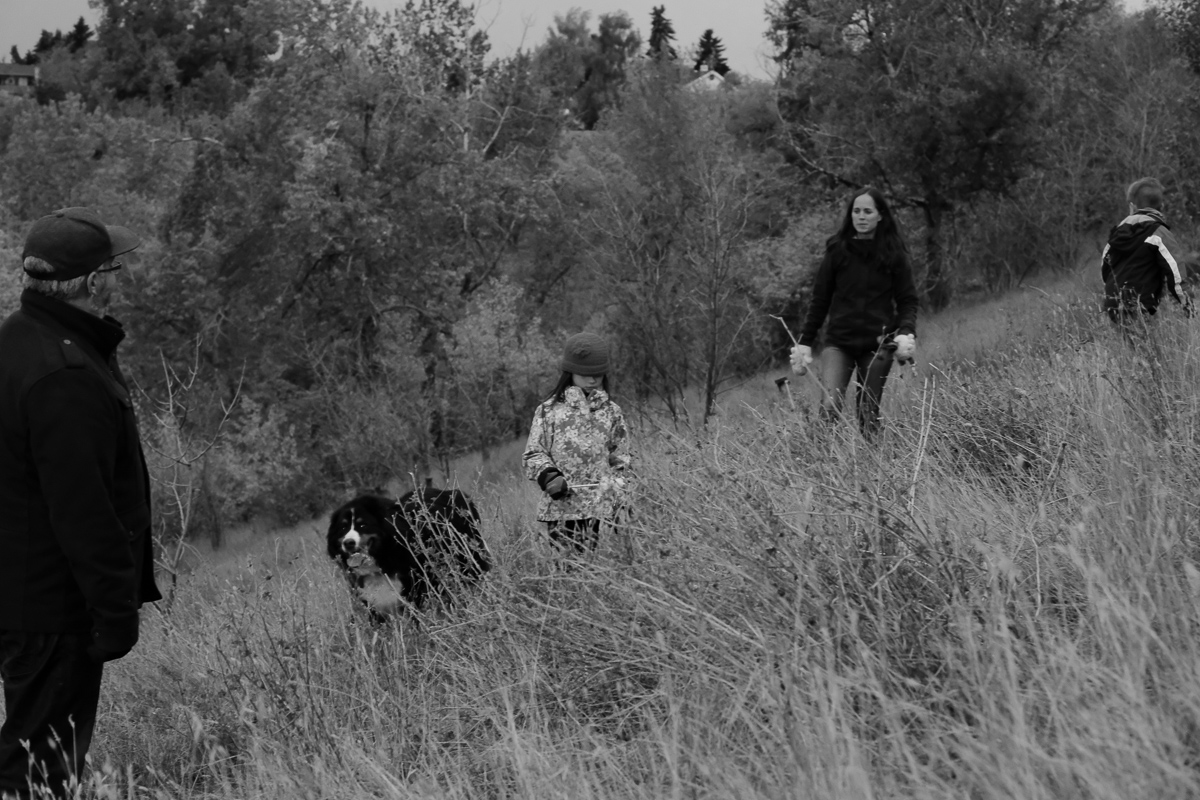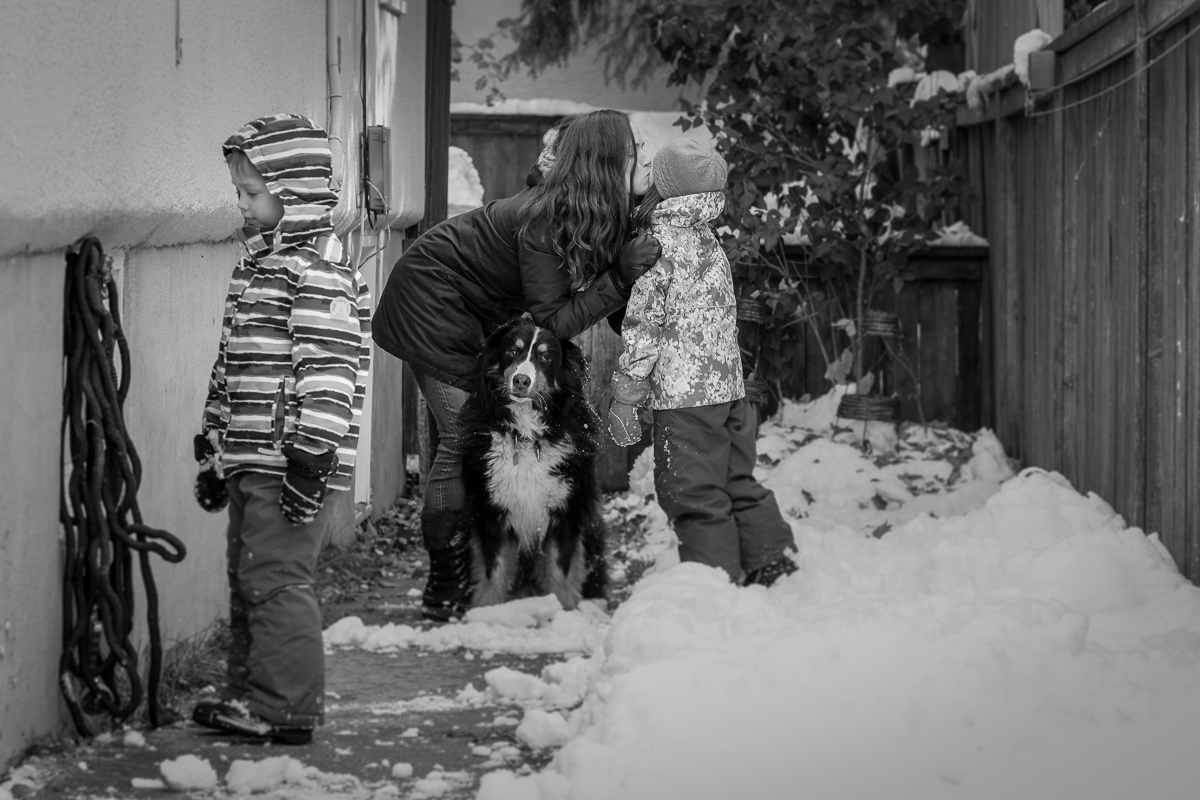 Bed time stories with Dad...
I would really like to capture the little things that happen in your everyday life. Let's stay in your pjs and make a late breakfast while the kids make a mess of the house. Just be you, with your family, no expectations. Candid, unposed moments that show where your family is in that very moment in time. Those pictures where you can just look back and feel the connection and remember how you felt.
PACKAGE/OPTIONS
2 Hour Session $500
In your home, during your regular routine running errands, or out to the mountains for a hike until tuck in. You choose what's best for you family and what is most important to you for me to capture
3+ hours Session $1200
Morning wake up or tucking in to bed, we'll capture the unscripted story and behind the scenes moments that rarely get photographed. Preserve those sweet moments, impromptu cuddles, and chaotic reality that you experience day-to-day.
Your session will include:
As many images as we can capture! Print ready, high resolution digital files emailed to you for download, as well as web-sized images for sharing on social media or email.
An optional coffee table book is available for an additional fee.
What does your day look like?